Advising for Undergraduates
Academic Advising
Politics Advising Hours:
Remote Advising - Appointments via Slug Success
Monday: 11am-2:30pm
Tuesday: 9:30am-2:30pm
Wednesday: 10am-2pm
Make an appointment on Slug Success. A Google Calendar online invite will follow.
In-Person - Drop-In
**Begins Week 2 (April 7)
---
Online Peer Advising Hours for Spring 
Peer advisors are current students who can answer any questions about major and minor requirements, assist with academic planning, help you prepare a declaration of major/minor paperwork, and provide guidance on UCDC, UC Sacramento, and Study abroad program requirements. Peer advising hours are on a drop-in basis. Peer advisors can be reached via Google through chat and also on video (Hangouts). Add us to your Google contacts, lgstpoli@ucsc.edu. Add instructions can be found below:
Remote Advising:
Thursday: 9:30a-1p
**Please use

 

this link

 

to make an appointment with our peer advising team.
---
Meet our Advising Team!
 Jerry Diaz, Politics Advisor 
Jerry Diaz is a Banana Slug alumnus (Sociology & education minor). He has a Master's degree in Higher Education with an emphasis in theories on student development from the University of Michigan, Ann-Arbor. Jerry has exercised a lifelong passion for student affairs work in academic advising and guidance since 2012. He resides in the area with his family, and pet turtle Shelly. When not in the office he enjoys a good run, cooking, a hockey game, and a nice read. Jerry is committed to your academic success and invites you to connect for an academic advising session this Spring Quarter.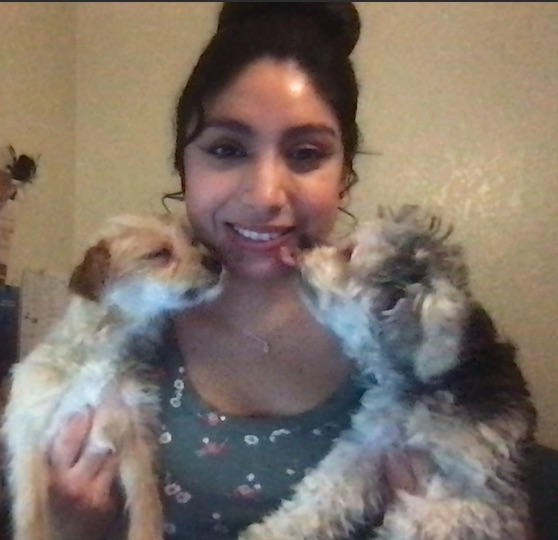 Yanin Monter (She/Hers), Legal Studies Advisor
Hi! My name is Yanin and I am the Undergraduate Advisor for Legal Studies. I have 2 dogs with who I spend most of my time and I enjoy working with students. Read my
philosophy of advising here
.
 Christina Monis Hernandez, Lead Peer Advisor
Hello everyone! I am Christina the Lead Peer Advisor, I will be graduating at the end of this academic school year with a B.A. in Politics and a Legal Studies minor. Through my time at UCSC I have found that there are so many amazing opportunities for students but it can be really overwhelming and intimidating to find a starting point to pursue them. My goal as a peer advisor is to ensure students feel supported, listened to, and that they have the tools they need to be successful. I feel very passionate about not just giving assistance with advising but also being available as a peer so if you ever have any questions feel free to reach out to me!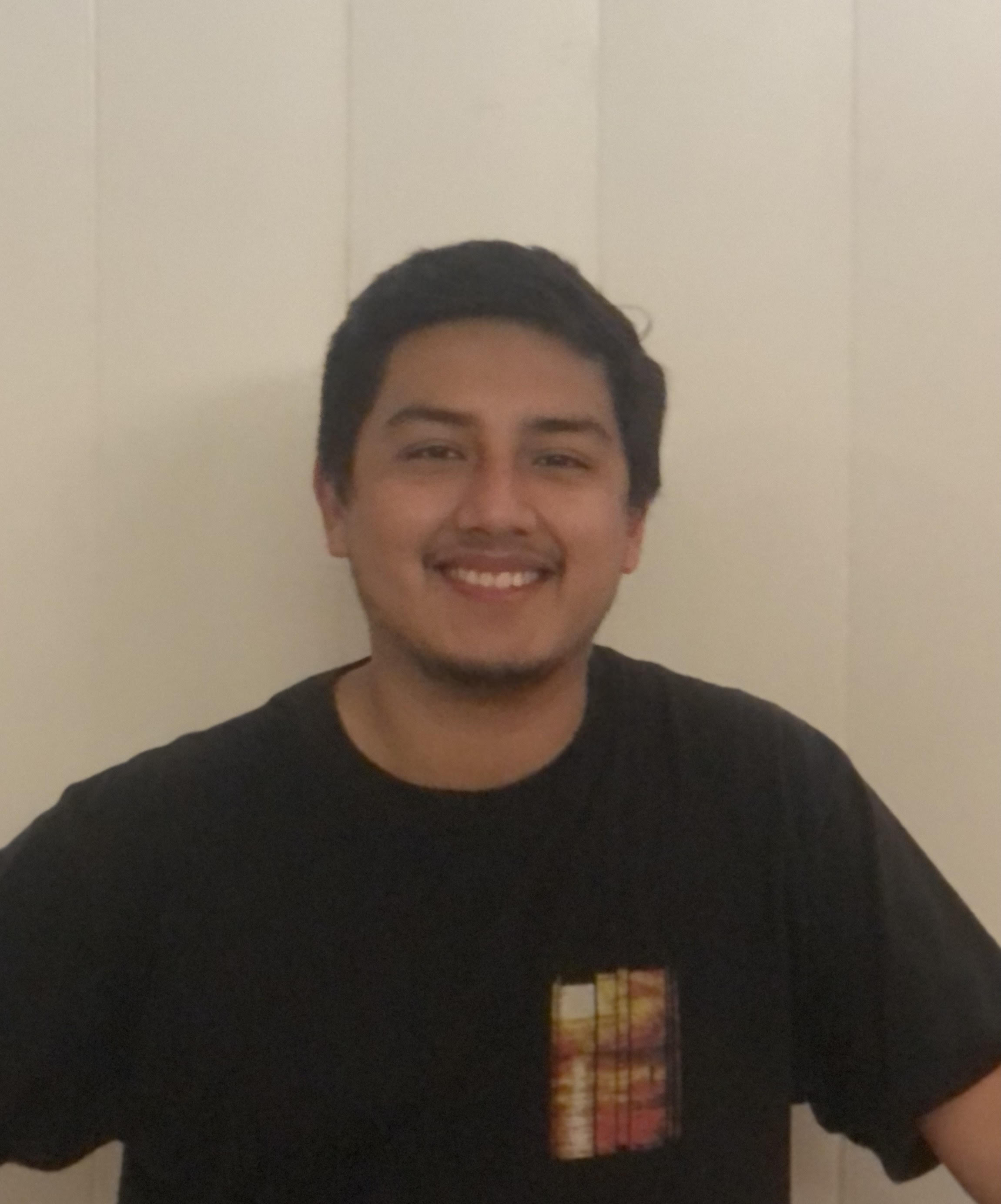 Pablo Velasquez, Politics Peer Advisor 
Hi my name is Pablo Velasquez, I am currently a senior at UCSC with a double major in Politics and Legal Studies. I have found my experience at Santa Cruz as being filled with fun and good times with many experiences I wouldn't trade for anything. With me leaving at the end of the year I would love to help out any of my fellow students with any questions about their academics or whatever resources are available to them. If any students have any questions about anything about their college experience at UCSC feel free to reach out, I am always happy to help.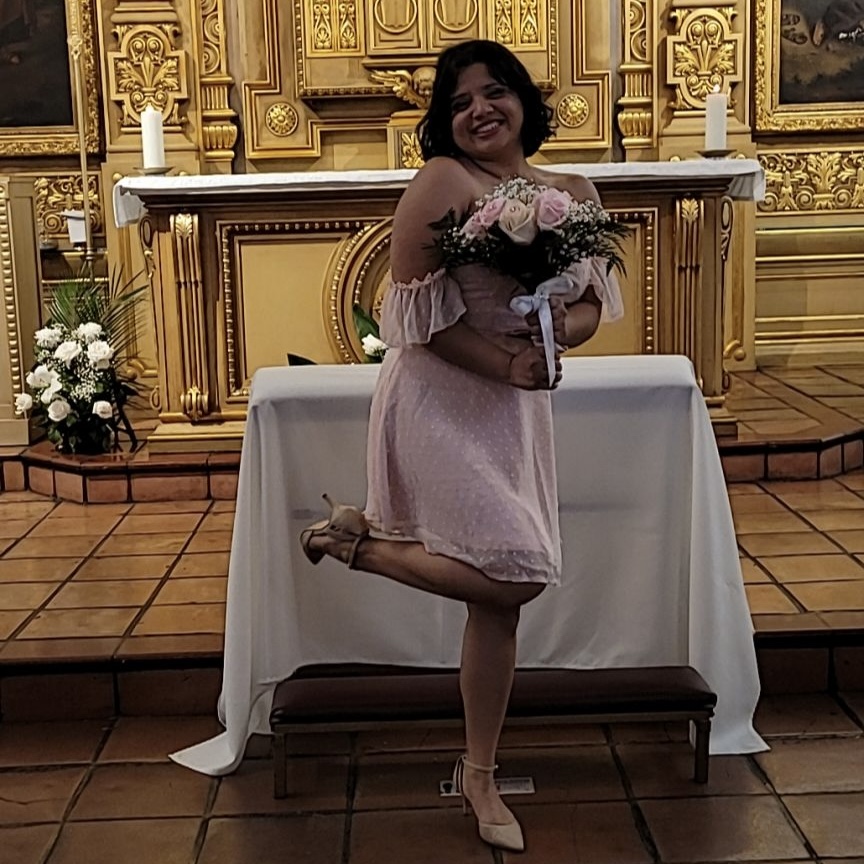 Rachel Alarcon Sanchez, Legal Studies Peer Advisor
My name is Rachel, I am a first-generation college student and American citizen. My hobbies include walking my dog and cooking. I am proud to say I will be your peer advisor for the Legal Studies Program and cannot wait to meet you all.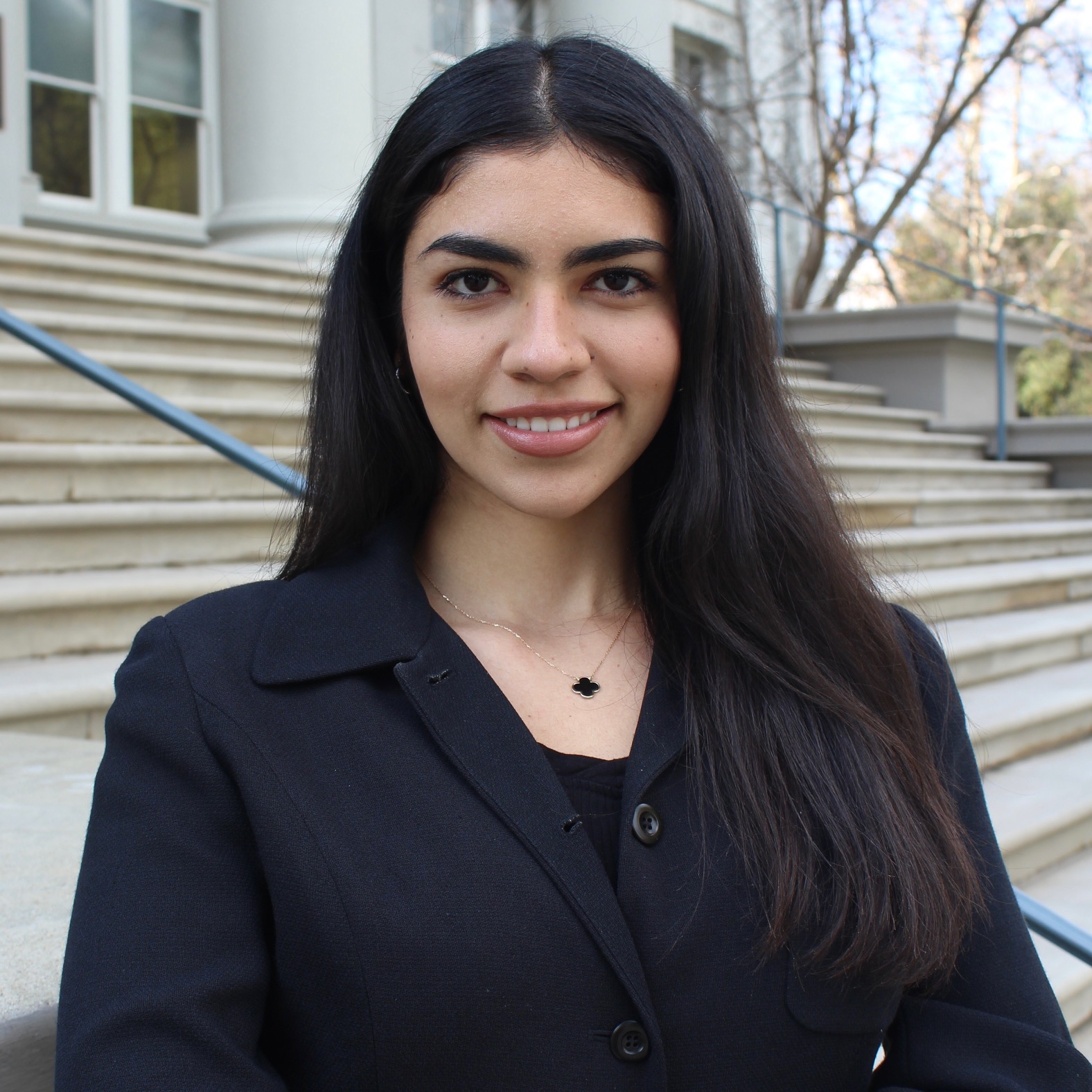 Paulina Gonzalez, Legal Studies Undergraduate Intern
Hello, my name is Paulina and I am a fourth-year Legal Studies and Sociology major. I am currently the Chancellor's Undergraduate Program Intern. In my four years at UCSC, I have participated in many valuable experiences that I will take with me post-grad. I have done various internships which have included non-profit management, data analysis, research, and legal work at a legal aid office. I would like to help my fellow peers in engaging in the many opportunities available on campus. As a first-generation college student, I understand the difficulties that come with it. I want my peers to succeed academically and professionally. I am available for career advice, academic advice, or support in the major. Please don't hesitate to attend my office hours. I am excited to meet you all.
---
Spring 2022 Declaration of Major deadline Friday, April 29, 2022.
If you intend to declare our major make sure to 1) contact Peer Advising at lgstpoli@ucsc.edu to fill an academic plan form and 2) make an advising appointment with Jerry Diaz on Slug Success. Make sure to have all your academic plan completed prior to your advising appointment. If you are already declared in a major please obtain a signed academic plan from your major advisor and connect with the Legal Studies advisor to get declared. 
Writing Tutor Assistance
Learning Support Services offers free drop-in writing tutoring, especially for many Politics Core classes. Make sure to visit the LSS website for quarterly services and schedules.
Learning Accommodations
Legal Studies Program staff and faculty are responsive to disabled students' concerns and special needs. We work with the Disability Resource Center (DRC) to ensure appropriate accommodations. If you need assistance, please contact the DRC directly at (831) 459-2089.
See
Also