Advising for Undergraduates
Academic Advising 
Politics Hours for Spring 23:
Advising - Appointments can be made via Slug Success 
Monday: 10:30am-2:30pm (remote, via appointment) 
Tuesday: 10:00a-11:00am & 12:30pm-2:30pm (remote, via appointment)
Wednesday: 10:00am-2:00pm (in-person drop, in Merrill 27)
Thursday: 12pm-2pm (remote, via appointment)
Make an appointment on Slug Success. A Google Calendar online invite will follow.
---
PEER ADVISING - Spring 2023 
In-Person Advising (Merrill 8):
Monday: 11am-1pm & 2-4pm
Tuesday: 11am-2pm
Remote Advising (Online):
Wednesday: 11am-5pm
Thursday: 11am-1pm
Friday: 9am-11:30am
Peer advisors are current students who can answer any questions about major and minor requirements, assist with academic planning, help you prepare a declaration of major/minor paperwork, and provide guidance on UCDC, UC Sacramento, and Study abroad program requirements. Peer advising hours are on a drop-in basis and can be found below. Peer advisors can be reached via Google through chat and also on video (Hangouts). Add us to your Google contacts, lgstpoli@ucsc.edu. Add instructions can be found below:
**Please use

 

this link

 

to make an appointment with our peer advising team.
---
Meet Our Advising Team!
Jerry Diaz, Politics Advisor 
Jerry Diaz is a Banana Slug alumnus (Sociology & education minor). He has a Master's degree in Higher Education with an emphasis on theories of student development from the University of Michigan, Ann-Arbor. Jerry has exercised a lifelong passion for student affairs work in academic advising and guidance since 2012. He resides in the area with his family, and pet turtle Shelly. When not in the office he enjoys a good run, cooking, a hockey game, and a nice read. Jerry is committed to your academic success and invites you to connect for an academic advising session this Fall Quarter.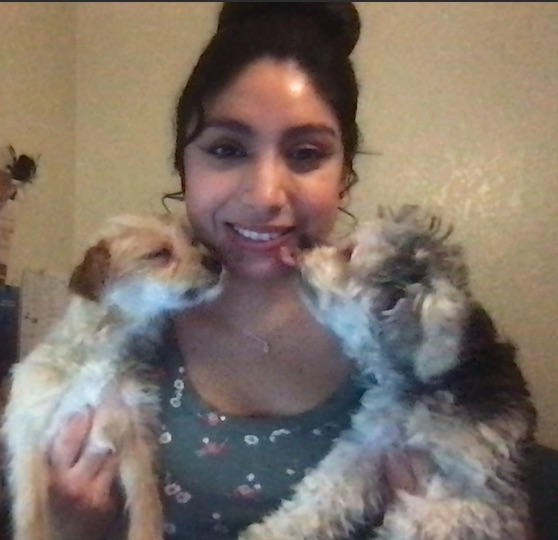 Yanin Monter (She/Hers), Legal Studies Advisor
Hi! My name is Yanin and I am the Undergraduate Advisor for Legal Studies. I have 2 dogs with who I spend most of my time and I enjoy working with students. Read my
philosophy of advising here
.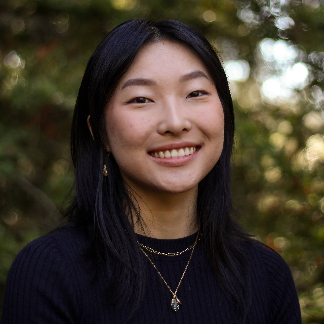 Michelle Li (She/Her/Hers), Politics & Legal Studies CUIP Intern 
Hey everyone! My name is Michelle and I'm a second-year College 9-affiliate pursuing a double major in Politics and Economics. Outside of academics, I'm an RA at John R. Lewis College this year, a part of student media (Editor of Matchbox Magazine), and participate in a few other organizations on campus. In my free time, I like being with my friends, reading a good (short) novel, and exploring Santa Cruz. In the future, I plan to attend law school and return to the east coast, where I am originally from and reunite with my cat, Bob. I strongly believe in the importance of community and hope that I can use this role to connect with more of my peers. Feel free to make an appointment with me on Slug Success and reach out to me at misili@ucsc.edu!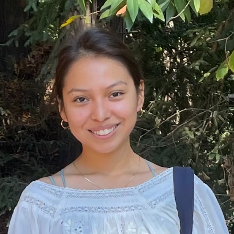 Arely Juarez, Politics & Legal Studies Peer Advisor
Hello, Banana Slugs! My name is Arely Juarez and I am a second-year student pursuing a double major in Politics and Legal Studies. This summer I had the amazing opportunity to participate in UCSC's Global Seminar, Writing 2 in Ireland: Research and Travel Writing program. Taking advantage of academic opportunities like studying abroad is incredibly fulfilling. UCSC college advisors and coordinators are here to help you accomplish your academic goals! For fun, I love spending time with friends and going on hikes in Santa Cruz trials. I am a huge advocate for educational opportunities and I hope that I can provide you with assistance and knowledge based on my experiences.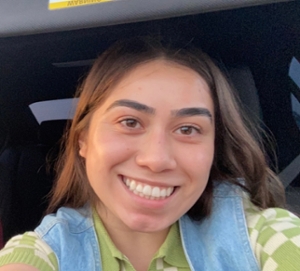 Marisol Ornelas, Politics & Legal Studies Peer Advisor
Hello! My name is Marisol Ornelas (she/her). I am a third-year student double majoring in Politics and Legal Studies. I enjoy learning new things, traveling, and collecting shoes in my free time. In addition to being a Politics and Legal Studies Peer Advisor, I am a Senderos Community Engagement Intern, a Cowell Residential Advisor, and a part of the Human Rights Investigations Lab. I am thrilled to be joining the team and eager to help my fellow Politics and Legal Studies slugs in their academic planning journey.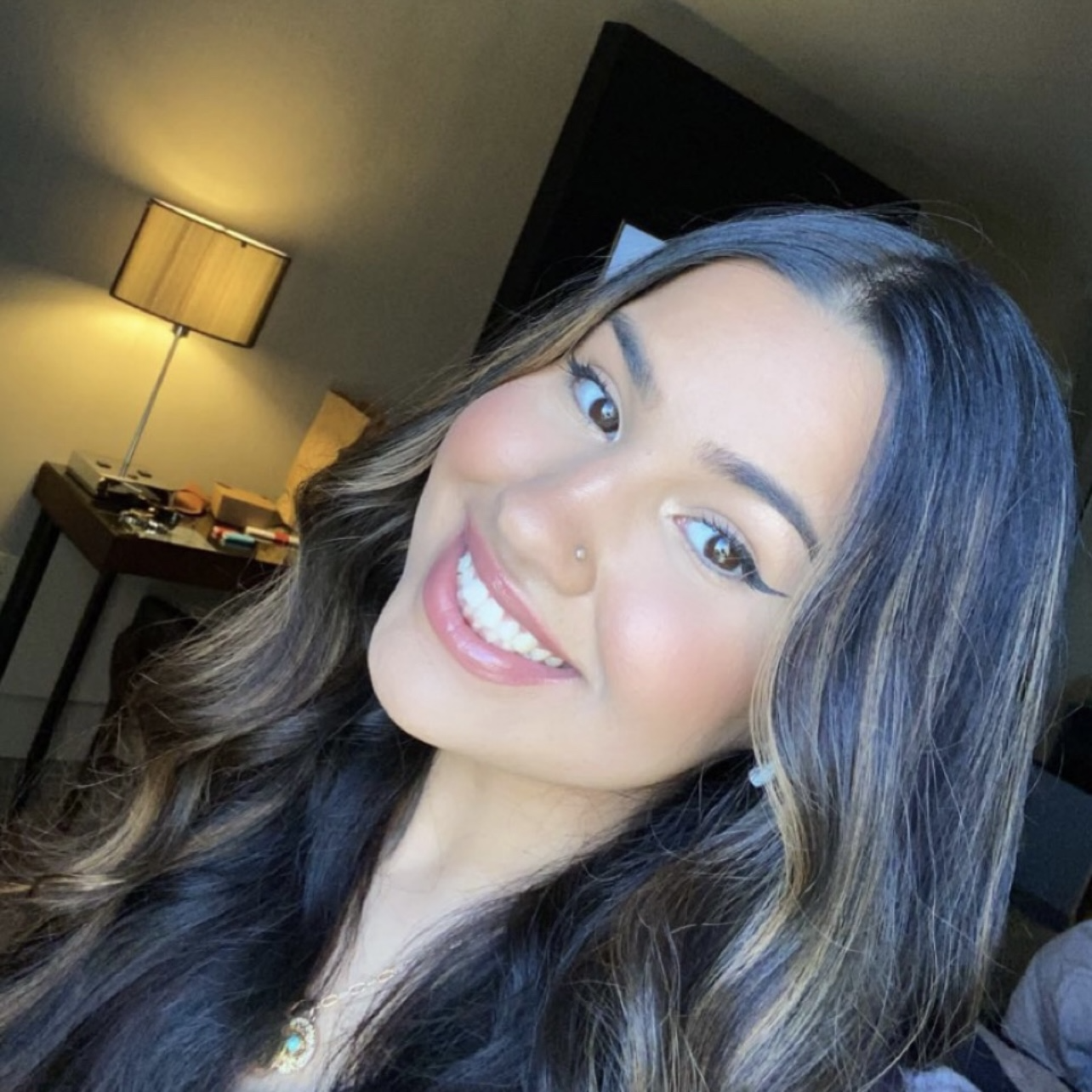 Lena Hossain, Politics & Legal Studies Peer Advisor
Hi! My name is Lena Hossain (she/her) and I'm a third-year double majoring in Legal Studies and Politics. I am a part of two student organizations on campus, Gamma Phi Beta Sorority and Phi Alpha Delta Fraternity, the latter of which I currently serve on the executive board for. Outside of school, I've served as a legal intern at a family law firm and after graduating I plan on attending law school in Virginia, where I was born and raised. My hobbies include hiking, yoga, traveling, and spending time with my cat Luca (he's the cutest thing ever). I'm deeply committed to supporting you all in your academic success in any way I can, so please feel free to reach out! Make an appointment on Slug Success or reach me via email at lgstpoli@ucsc.edu. 
---
Spring 2023 Declaration of Major deadline, May 5.
If you intend to declare our major make sure to first: 1) complete 2 POLI lower division courses (1-70), 2) Fill and complete an academic plan form and share it with polimajor@ucsc.edu, and 3) submit your petition to declare e-form on your student portal before the deadline. If you are already declared in a major please ask your major advisor to update your existing academic plan prior to attempting to declare the POLI major or minor. 
Writing Tutor Assistance
Learning Support Services offers free drop-in writing tutoring, especially for many Politics Core classes. Make sure to visit the LSS website for quarterly services and schedules.
Learning Accommodations
Legal Studies Program staff and faculty are responsive to disabled students' concerns and special needs. We work with the Disability Resource Center (DRC) to ensure appropriate accommodations. If you need assistance, please contact the DRC directly at (831) 459-2089.
See
Also